I finished all my exams. Gosh that feels good. With no more to study and just a thesis to write for November, I am finally free. At the beginning wandering around the house with no imminent purpose, I then woke up from my short existential crisis and started to catch up with some of the series I had abandoned in all of these months.
Mad Men
It's not a series, it's the tell of an era. You don't only watch the characters develop, fall and raise again, you watch a fascinating time of struggles and victories, of murders and incessant changes. You see strong women that don't permit to be crushed by the system, working women and mothers and both. You remain fascinated by the incredible attention to every detail, from the outfits to every piece of the sets. Mad Men is a masterpiece, and when I finished I began missing it. Joan Harris is everything, and I recognize myself a lot in Peggy.
(OMG PEGGY IN THE LAST EPISODE I WAS LIKE WHAAAT FINAAAALLYYY)
Orange is The New Black (season 3)
When everybody was binge watching it, I was studying, but as soon as I had time my late nights awake watching it began. I can't deny that this show is really good. What is weird is that is capable of being loved by people I would never have expect to, you know, watch a tv series about female prisoners, and with lots of lesbians. Some things you're sure some people will not like, but life always surprises you. My favourite character is Taystee, and I didn't like Piper in this season (never a huge fan, but this season was no-no).
(PIPER WHAT THE HELL DID YOU DO IN THE LAST EPISODE. STOP TRYING TO BE BADASS, YOU ACTED LIKE AN ***HOLE).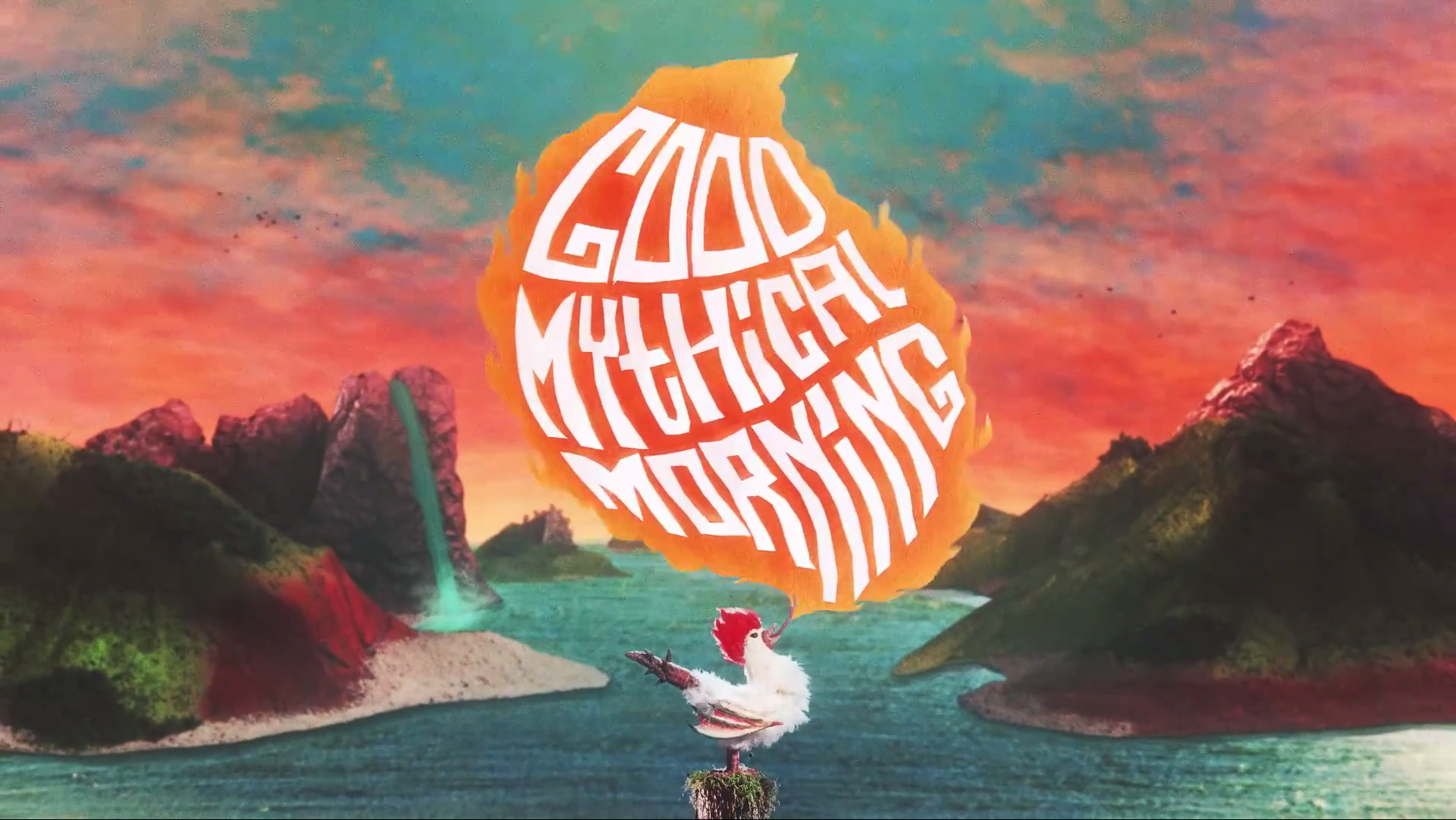 Good Mythical Morning & Cereal Time (Youtube)
I loooved Youtube. I watch a lot of videos. Recently I've been watching almost every day the videos of
Good Mythical Morning: Rhett and Link talk about science and weird experiments and funny stuff, and also have a really good podcast (that was my companion every day when I commuted to uni). Every time I watch them my mum is like "why are you laughing? what are you watching?" :D
Cereal Time: two guys in their twenties talk about interesting facts and play a lot of games.
These two channels upload their videos in the morning, so I watch them while I'm having breakfast or preparing for the day.
I want to watch new series and discover new Youtube channels, leave your suggestions in the comments! :)
If you read until the end leave a comment telling me what series you're watching / which book you're reading!
Follow my Facebook page: lots of comments and gifs about tv series I'm watching :) –> Jumbleskine